Tried & Trusted for Decades
From bore applications to big water
We offer the full range of water boring and drilling services – from new bores to cleanouts/development – and use tried and trusted methods to determine water sources
NEW BORES
Using our local expertise, exploring your property, and reviewing other local bores, we can help you decide on the location for the drill. We'll then help you submit your application, manage the drilling itself, and then introduce you to our partners who can assist with pump installation. Anyone can brag about having the equipment to drill a deep hole (yes, we own that too), but we reckon a quick drill with a shallow hole – and big water – is a better result for everyone. If you've had troubles with others, reach out to us – we've got a record of finding water where others can't.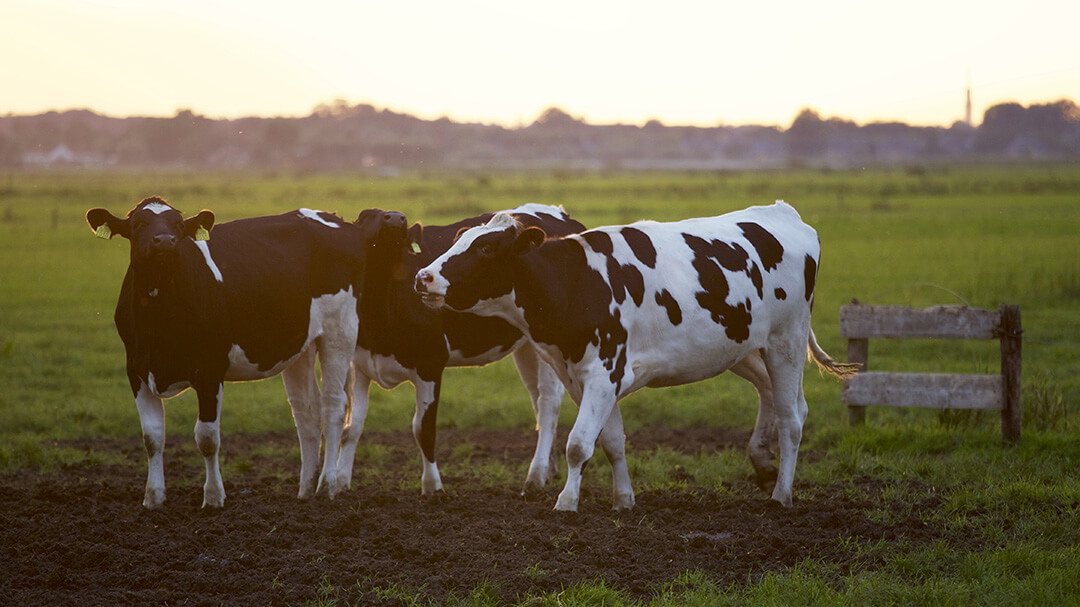 STOCK
A bore will not only help protect your stock by increasing the drought resilience of your property, but it will also add to its capital value. The better the bore, the greater the value – both now and in the future.
Of course, not all bores are the same. The better located, and the more expertise applied to the drilling process – are you in a small seam of water or have you hit big water yet? – the better its performance.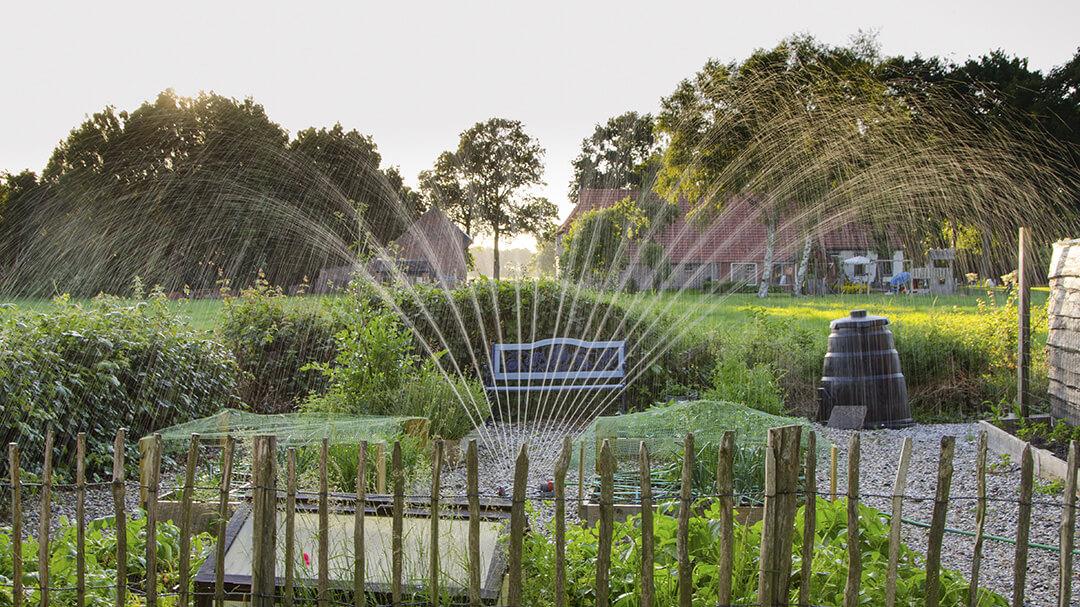 DOMESTIC
Say goodbye to trucking in water to shower and the wash dishes, and start saying yes to even watering the gardens. A ready supply of bore water for the home is life-changing. If you're the sort of person who wants to not only maintain the security of your household water supply but also have enough to keep it green outside regardless of the prevailing conditions, talk to us.
We also work extensively with developers to provide reliable water to residential subdivisions, and understand the need to reach certain flow rates to satisfy development requirements.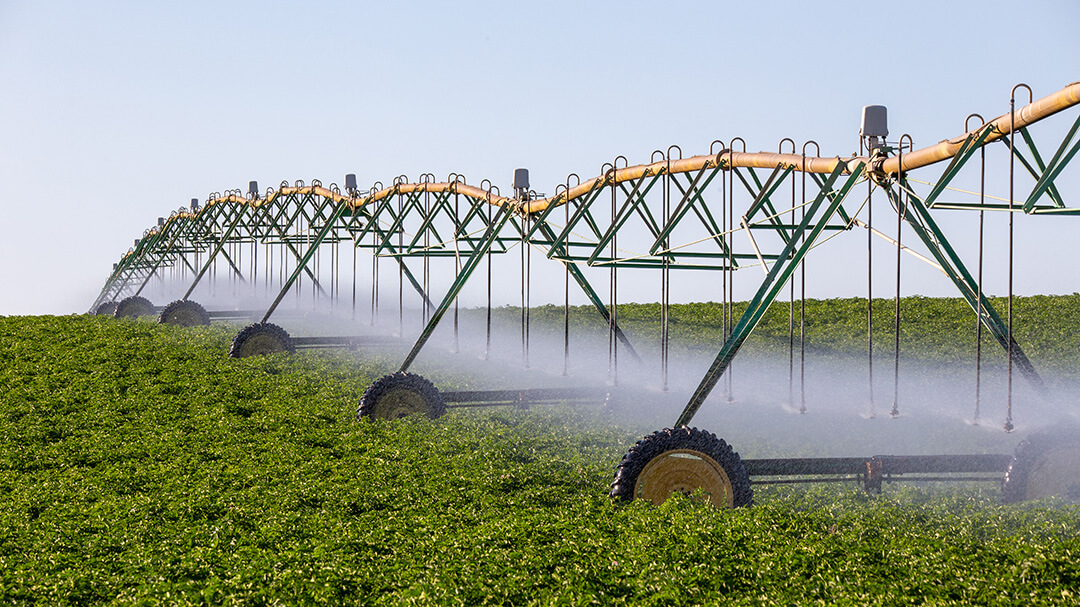 IRRIGATION
When you rely on irrigation for cropping – or you want to be able to increase your yield – you want the security of a bore. And not just any bore, one that's well located so it increases your chance of getting 'big water'. If you're looking for people who know the local landscape and understand how to read the terrain, give us a call.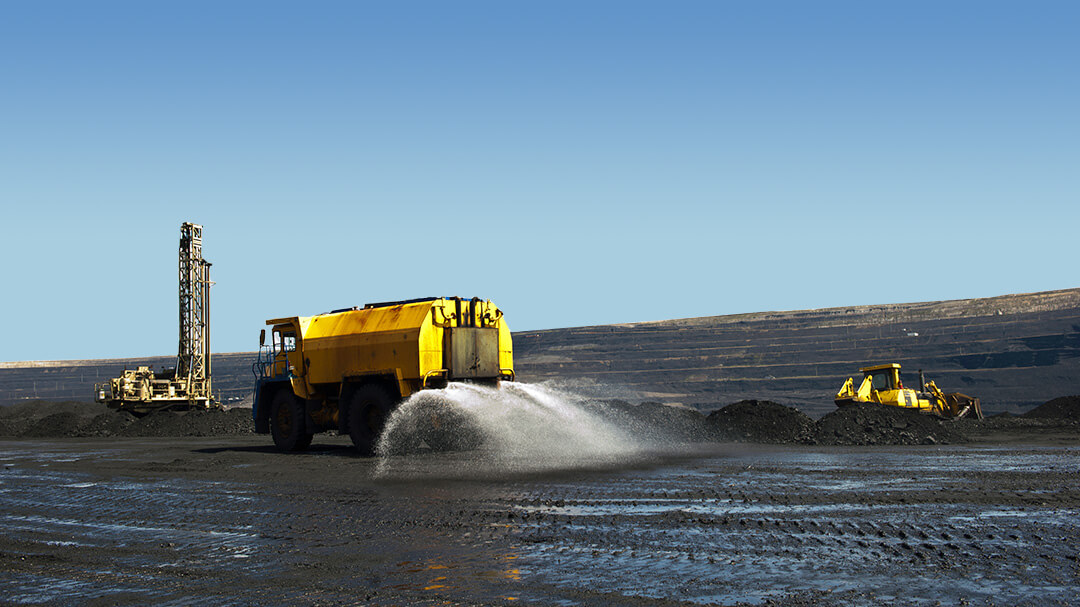 MINING
Bores for mine sites have their own unique requirements, starting with understanding what it takes to be trusted to work safely on site. We've worked extensively on mine sites across the region (including mineral explorations, but that's another story) and welcome enquiries from mining companies looking for a trusted partner.
CLEANOUTS / DEVELOPMENT
The initial performance of a bore can deteriorate over time. That's where you'll need someone who has the experience to know the most efficient process to develop it, cleaning out the accumulated material and restoring it to its optimum performance. If your bore isn't delivering the goods like it used to, talk to us.